Library
"A library is not a luxury but one of the necessities of life." - Henry Ward Beecher
We couldn't agree more. Come visit your local library. A quiet place to study, relax, work or simply escape in a good book. It's fun, the old fashioned way.
Please visit the Thorntown Library website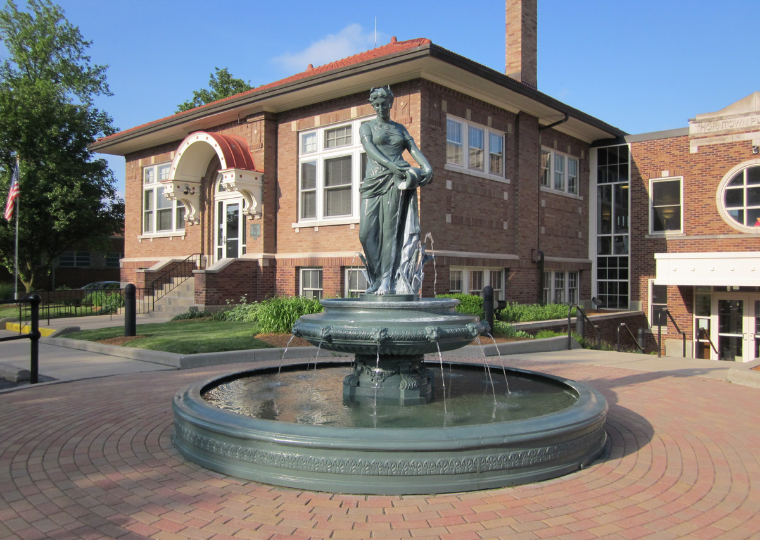 Relevant Documents
Thorntown Library Newsletters
Frequently Asked Questions
How long does it take to get a library card?
Our librarian will be able to supply you with a new library card the same day you apply.
Are electronic books available?
Yes! Overdrive allows patrons of participating libraries to use their library card to check-out and download eBooks and eAudiobooks to their digital devices.
Does the Library have "story time" for younger children?
We do offer "story time" for younger children!  Give us a call if the current schedule is not posted.