Utilities
Feel free to call Thorntown Utilities Department (765) 436-2627 and ask for Sandy Gates if you have any questions or need assistance with any matters related to the utilities we provide, electric, water, and sewer.
HOURS: MONDAY, TUESDAY, THURSDAY, FRIDAY – 8:00 AM – 11:30 AM, 12:30 PM – 5:00 PM. WEDNESDAY 8:00 AM – 11:30 AM. CLOSED SATURDAY DRIVE-UP WINDOW AND AFTER HOURS DEPOSIT ARE LOCATED ON THE WEST SIDE OF BUILDING
Utility Meetings are on the first and third Friday of each month at 8:00 A.M.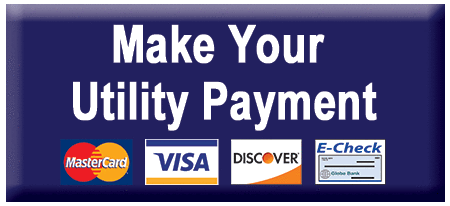 About Our Service
We are a member of the Indiana Municipal Power Agency to keep electrical rates as low as possible.
Our water and sewage rates are lower than many areas in Central Indiana.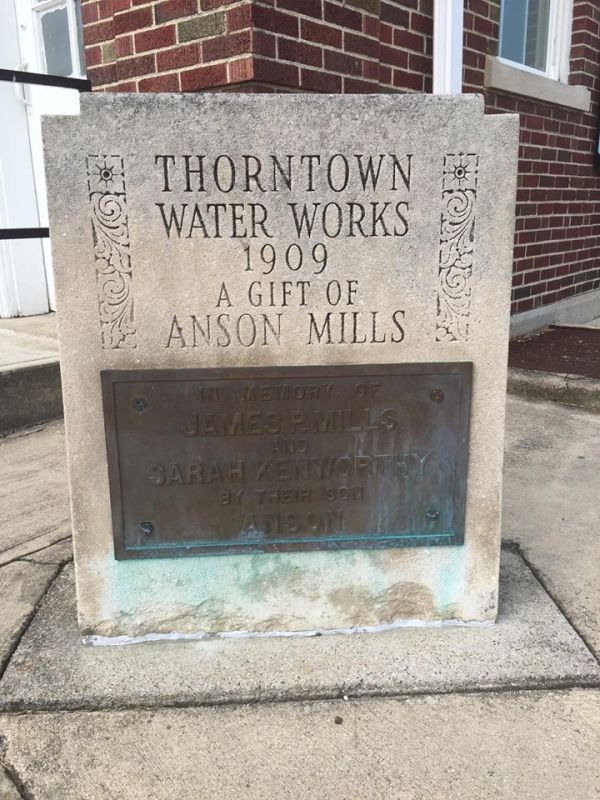 Contact Info
Max Allen
Board President
765-436-2627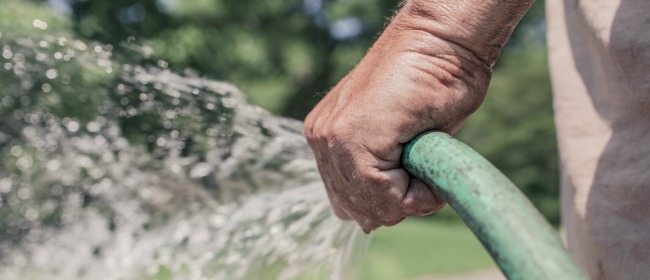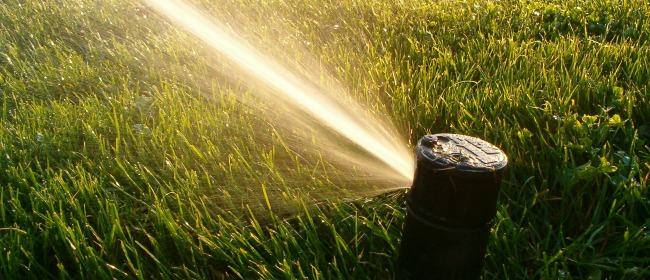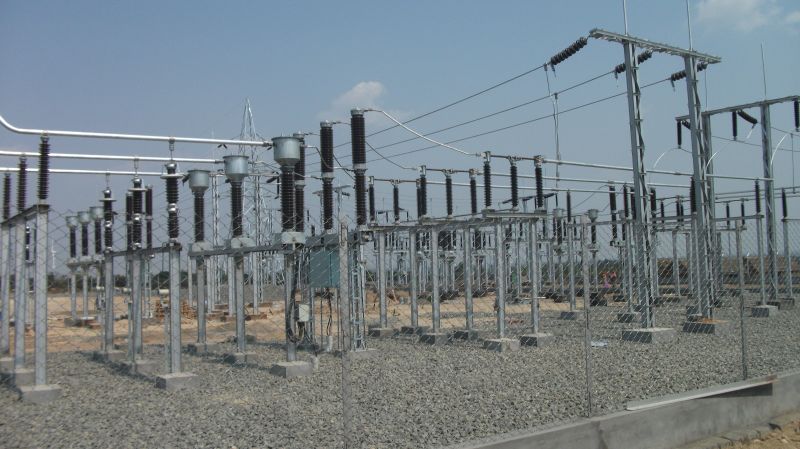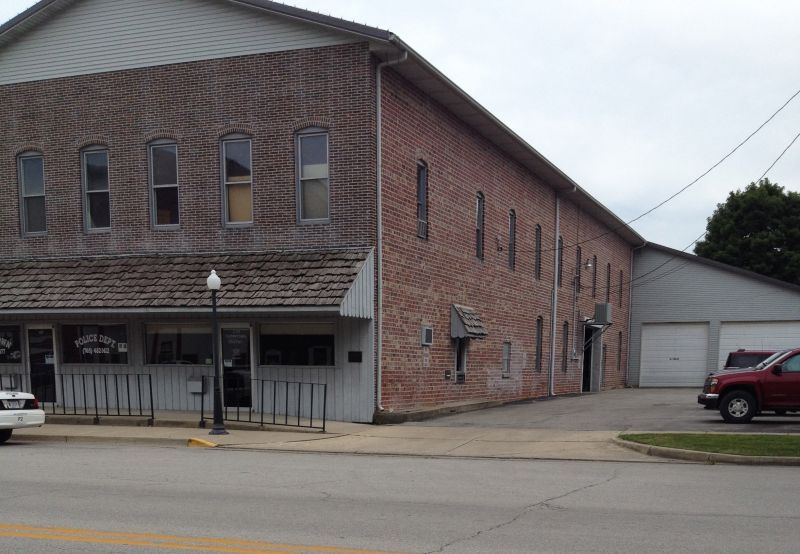 Relevant Documents
Frequently Asked Questions
My bill is past due can I get an extension?
Please contact our office and a one-time extension will be extended to you for extenuating circumstances.
What do I do if I am experiencing low pressure?
Call our office and report low pressure for your area.
Why do I have a previous balance when I know I sent in my payment?
We may have received it after the due date or we may not have received it at all. Call our office and we will help you solve the problem.
Why is my water discolored?
A repair could have been completed recently allowing air to enter the line, causing the milky look.