Local Businesses

The Bargain Boutique
Resale/Consignment Shop
Email: thebargainboutique@hotmail.com
Website For The Bargin Boutique
Phone: 765-894-9193
100 S. Pearl St. Thorntown, IN 46071
The Bargain Boutique Resale/Consignment Shop sells clothing for infant/toddler, little girls, women and juniors sizes newborn to 24W, shoes, purses, jewelry and home decor. We do consignment and we also have vendor spaces available. Our vendor spaces have repurposed furniture, locally made candles, string art, locally made key chains, primitives and more. There's always something for everyone.
CARSS
Collision Auto Repair Sales and Service
Email: carss@frontiernet.net
Phone: 765-436-7771
347 N. Front St. Thorntown, IN 46071
Over 50 years combined experience. Life long Boone Co. resident

Cynthia's Beauty Salon
Salon and Home Décor
Email: cmerrill@frontiernet.net
Phone: 765-436-7174
100 W. Main St. Thorntown, IN 460714
The beauty salon is open 6 days a week. We specialize in cuts, color, and perms. We also do manicures and hair removal. We also have a gift shop with hand painted furniture, decorations for your home, Donna Sharp purses, quilted throws and gifts.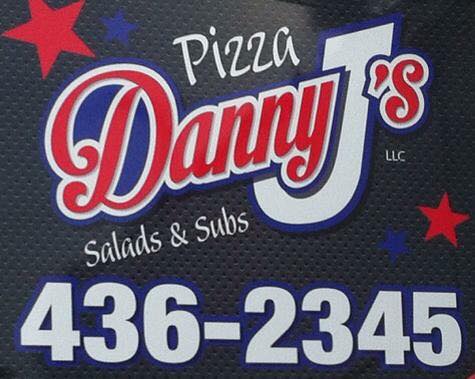 Dickerson Custom Trucks
123 S. Pearl St.
Thorntown, IN 46071
765-436-2586
molly@dickersoncustomtrucks.com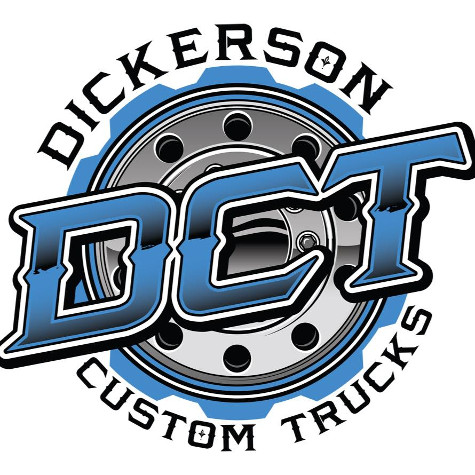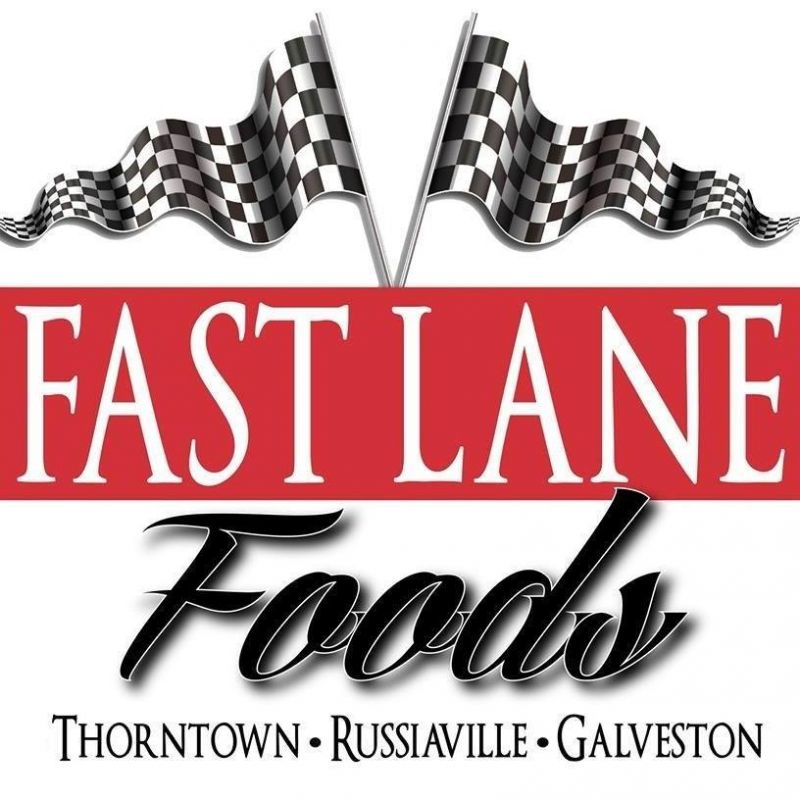 Fellowship Friends Daycare
Daycare
Email: fellowshipfriendsdaycare@gmail.com
Phone: 765-436-7327
202 West Plum St. Thorntown, IN
Child care services for infants on up including: Infants/ Toddlers, Preschool for 3-5 year olds, Before & After School care, and a Summer Program with field trips Open Monday- Friday 6am to 6pm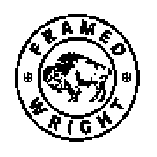 Framed Wright Gallery
Co-Founder
Email: framedwright@frontiernet.net
Phone: 765-436-2112
127 East Main St. Thorntown, IN
Framed Wright Gallery is a customer orientated frame shop ready to assist in preserving artwork with conservation framing with a creative flare. If it is worth framing, it is worth framing it correctly with current conservation standards using acid free matting and UV blocking glass. Call for an appointment for your convenience.

Home National Bank
Banking
Email: customerservice@thehomenationalbank.com
Phone: 765-436-2222
117 East Main St. Thorntown, IN
Website For Home National Bank
Since 1901, Home National Bank has been part of the community. Through the years, we have sought to meet the financial needs of customers. Home National Bank has a total of 152 shareholders and is widely held. The largest shareholder maintains 6% of the shares outstanding. We are truly a community bank with our ownership widely dispersed among current or former Boone County residents.

Joseph W. Keck, DDS, PC
General Dentistry
Email: keckdental@frontier.com
Phone: 765-436-2433
We are a dentist office dedicated to achieving excellence in dentistry through quality care for people of all ages.
K2 Plumbing, Inc.
Plumbing
Email: k2plumbing@frontiernet.net
Phone: 765-436-7673
127 East Main St. Thorntown, INr
Hometown plumbing with big city knowledge & small town prices.
Morgan Storage
Storage
Email: claytonmorgan333@gmail.com
Phone: 1-800-482-6210
55 Storage spaces of all sizes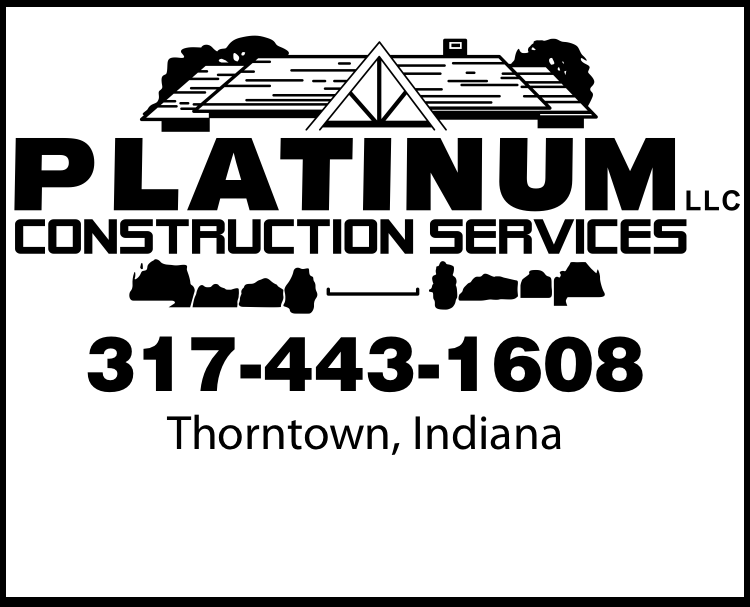 Platinum Construction Services
Construction
Email: stevefortner@aol.com
Phone: 317-443-1608
Call us for all your construction needs.
*Free estimates
*Insured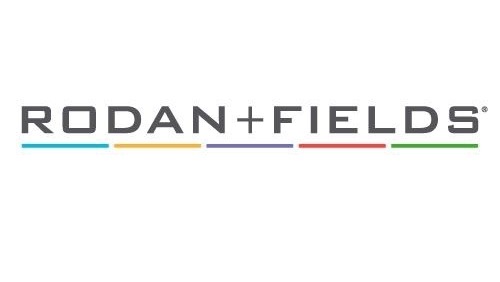 Rodan + Fields
Premium Skincare
Email: bickel.andrea@gmail.com
Phone: 317-363-3158
Rodan + Fields is the #2 premium skincare brand in the U.S. in 2015. Also, the #1 fastest growing skincare brand in the U.S. over the last five years.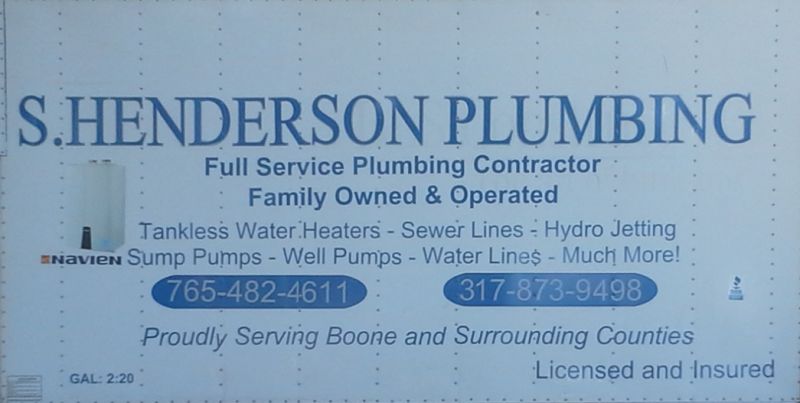 S.Henderson Plumbing
Plumbing
Email: Shendersonplumbing@gmail.com
Phone: 317-839-6130
Full Service Plumbing Contractor PC1020040 We have been Providing Quality and Ethical Plumbing Services for 16 yrs. Most of our business comes from repeat customers an referrals. We do bath remodels to well pumps, Tankless water heaters, sewer lines etc
Licensed,Bonded,Insured

Sold by Avery
Realtor
Email: soldbyavery@gmail.com
Mobile: 317-721-2274
Office: 317-844-1131
Fax: 317-843-8450

Stalcop LLC
Manufacturing
Email: info@stalcop.com
Phone: 765-436-7926
Metal Forming, Deep Impact Extrusion, and Precision Machining Specialists of copper, aluminum, brass, silicon bronze, stainless steel and steel products.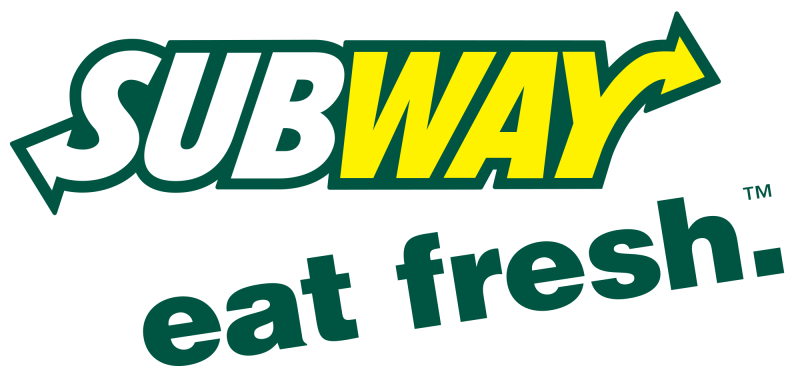 Subway
Fast Food
Email: tnargpl@yahoo.com
Phone: 765-436-2799
We are a small group of people who want to serve our community with the best service possible. Delicious subs, salads and cookies.
THE FARMERS TABLE
American Restaurant (Serves Pizza King Pizza)
114 E. Main Street
Thorntown, Indiana 46071
Phone: 765-436-2288
Wyld Roots Mercantile
105 E. Main St.
Thorntown, IN 46071
765-436-8058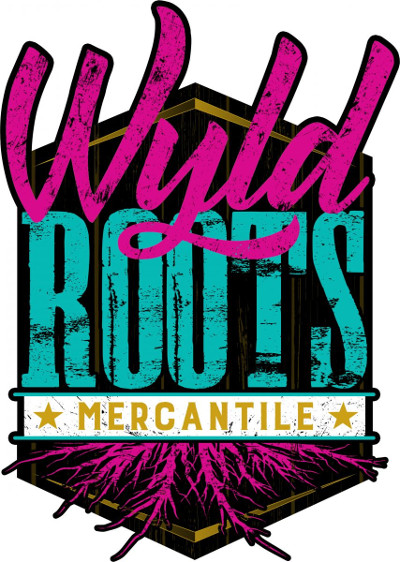 Woody's Automotive Machine
Automotive Machine Shop
Email: woodysracingengines@frontiernet.net
Phone: 765-436-7047
Complete machine shop that specializes in custom engine work.